Warhammer 40,000 Materials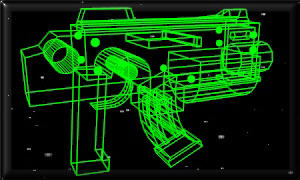 Void Reapers Space Marine Chapter
I've always wanted to start my own Space Marine Chapter for Warhammer 40,000. This is the background for the Void Reapers, a Chapter that I have designed.
The Conquest of Praxis
Mission log from the Void Reaper conquest of Praxis. This is a journal I have been writing that documents the events of a current Warhammer 40,000 map-based campaign. I will be updating this page every week until the end of the campaign.
---
Back to the Trial Hole Miniatures